Web Analytics
We are one of the top web development company in Bangalore. We at best digital we believe that Web analytics as important as web development. Our main objective is to measuring web traffic and improve the effectiveness of a website.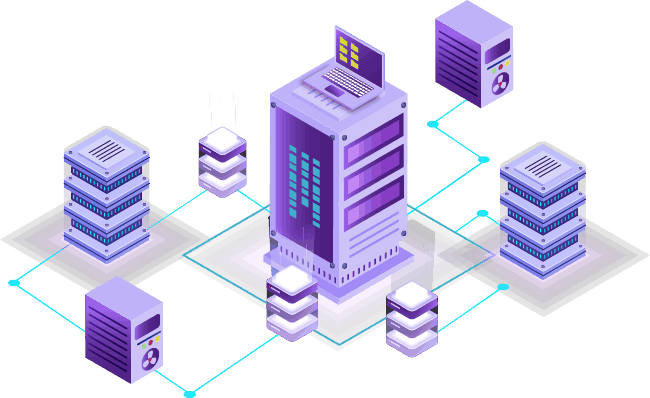 How do you improve your website?


Having analytics on your website making easy to understand the historic data of your website. Besides, the website owner should aware of the data so it will help them to take the next step by facilitating tactics.
Being a web development company in Bangalore, we will ensure the work completed by us should satisfy our clients. All the projects we complete with dedication and by using the newest technology and techniques lead to better performance.
How Our Website Analytics Process
Works?
Steps For Website Analytics Process To Get You On Top